Artbook can order English books according to our customers' needs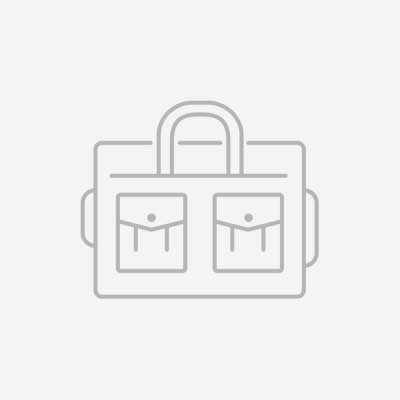 Mini Malysian Favourites (Periplus Mini Cookbook Series)
SKU: 9780794606770
Supplier: Periplus Editions
Desciption
Author: Wendy Hutton
Format: Kindle Edition
File Size: 5693 KB
Print Length: 96 pages
Publication Date: December 25, 2012
Enjoy timeless favorites from the multi ethnic and ever diverse crossroads of Asia– Malaysia. Malaysian Favourites showcases over 30 easy and authentic recipes from all over Malaysia. Malaysian Favourites contains recipes for snacks, starters, vegetables, soups, rice, noodles, seafood, meat, poultry, and desserts. Recipes include:
Penang spicy rojak
Cucumber and pineapple karabu
Pork ribs soup
Char kway teow
Black pepper crabs
Rendang ayam
Bubor gandum
Ikan moolie
And many more!
Also included with this cookbook are unit conversion tables, dual measurements, over 30 clear photos, and an overview of basic Malaysian Ingredients to create some of the tastiest Malaysian favorites. Enjoy!